Our story.
In the changing world, ALBIFLEX has been able to renew itself, without forgetting where it started: new materials, new technologies and an experience begun in the 50s, melt together to offer you the best. Sensitive to the problems of the environment, we have directed our production towards products that respect nature using natural fibres and fabrics without compromising on quality.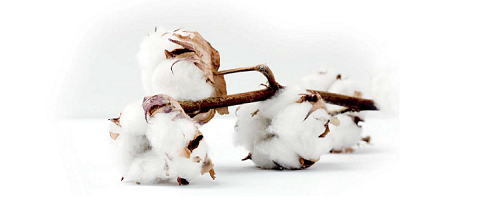 All processed with passion and care by those who for over 50 years have produced the entire bed system: mattress, frames, pillows and accessories, in full compliance with regulations and with cutting-edgetechnologies.
We focus on 100% MADE IN ITALY, as a fundamental requirement to give our

products a distinct character.

Through continuous investments in machinery and human resources, we are constantly and continuously striving to improve the product in order to respond in a concrete and professional manner to the needs of our customers.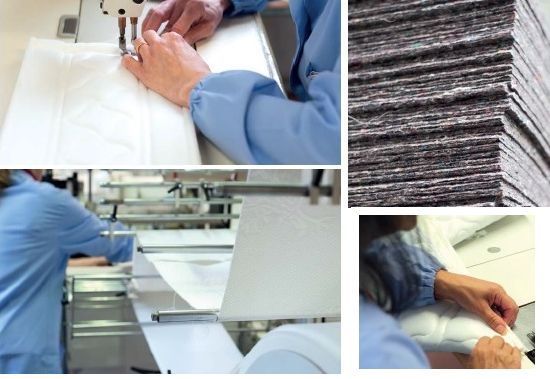 During the production process ALBIFLEX follows strict quality standards both in terms of processing and raw materials. We choose preferably raw materials of Italian or European production, carefully avoiding those products of uncertain origin that could compromise quality.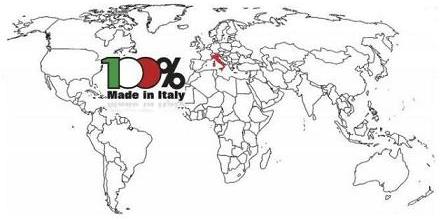 We export all around the world.